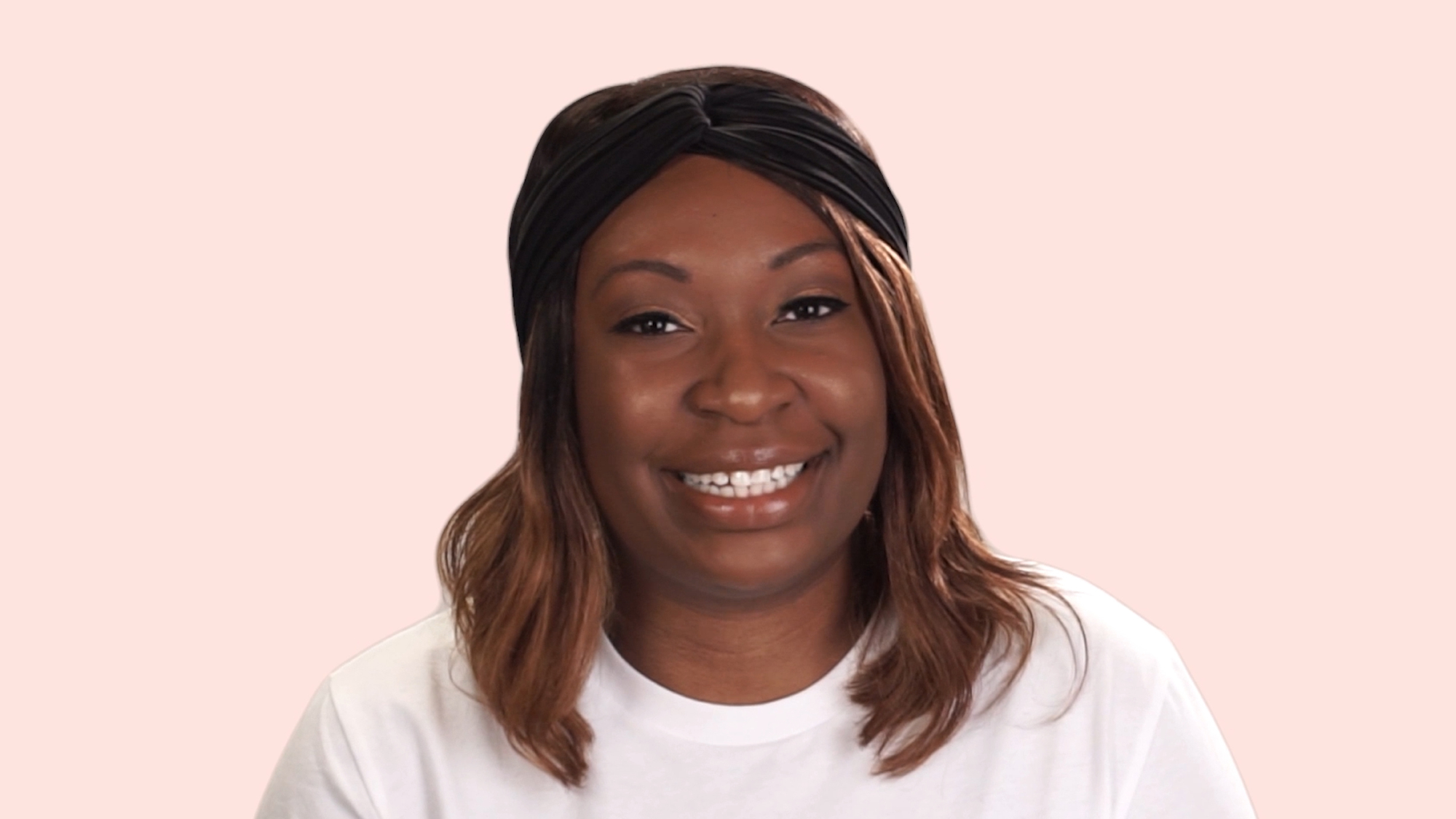 Tips for Starting a Business: 5 Questions You Should Always Ask
Set your business up for success from the start. Get clarity on the problem you're solving, who you're helping and how to use email marketing to reach them with these five questions.
In this course, you'll learn how to
→

Validate your business ideas

→

Finetune your marketing to reach the right people

→

Apply these questions to your business
By the end of this course you can
→

Determine if your business solves a problem

→

Identify who you're helping and how

→

Start building your list
We're entrepreneurs, thinkers, and doers. We're idealists full of ideas and realists full of questions. The questions surrounding our business before manifesting it into reality can make or break the idea, and that's okay. Asking questions and reading tips for starting a business is instrumental in becoming purposeful and prosperous business owners.
In this course, LaShonda Brown, a top-tier Squarespace Designer and YouTube Educator, walks us through her five tips for starting a business. She uses the example of being a personal trainer (P.T.) throughout the course, but the suggestions she shares can be applied to any business.
Here's LaShonda with five questions you should always ask:
Don't just start a business; solve a problem! When you're clear with your marketing, it will help you be more successful when you hop into Flodesk. My tips for starting a business are about getting back to the basics - 'Who, what, when, where, and how.' We're going to start with what.


WHAT PROBLEM CAN YOU SOLVE?


It could be a common problem that you're uniquely gifted at providing a solution for. Do you want to create something from scratch, or do you want to leverage something that already exists?
When thinking about entrepreneurship, we have two options: we can sell for ourselves or sell for someone else. When you sell for yourself, you become a service provider or product provider. When you sell for someone else, that may look like a network marketing business, or perhaps you're promoting affiliate links for a program.
P.T. - The most common problem is losing weight. People will try at-home workouts, diets, reading books, but ultimately it helps if there is accountability. That's why gyms and personal trainers exist. If you're super fit and healthy and know how to teach and help others achieve their personal goals, then becoming a P.T. could be an ideal business for you!


WHO CAN YOU HELP?


P.T. - Who has the problem of not reaching their weight loss goals? Overweight people or people who aren't as healthy as they'd like to be. It could be a parent who doesn't want to be out of breath playing with their children, or it could be a grandparent who wants to see their grandchildren grow up.
Marketing to the parent vs. the grandparent will have a different voice. The message should be distinguishable and tailored to the specific target audience. Be super clear, CRYSTAL CLEAR, about who you're seeking to help.


WHEN DO PEOPLE NEED HELP?


P.T. - Once or twice a week, or at least a few times a month to keep up with progress.
How often does your target customer need help with this problem? If your potential customer doesn't need help often enough, then maybe it's not a good business model.


WHERE ARE PEOPLE LOOKING?


Where do customers look for answers to their problem?
P.T. - Most people looking to lose weight are going to social media, asking friends for referrals, using Pinterest for at-home workout ideas, or maybe even following inspirational and fit people on Instagram.
Begin to show up in these places; make a presence.


HOW CAN YOU HELP?


How can you use email marketing to help them achieve a small transformation in their life that positions them to want to give you money later on? Remember, the goal of email marketing is not just to foster a relationship. It's to grow your sales.
If you can give someone a small transformation in exchange for their name and email address, then your email list will be full of potential customers. If you're not providing the transformation, or collecting emails for something irrelevant for the problem that you solve, your open rate and successful conversions is going to be low. Be specific in segmenting for your email list; tactfully target per customer per their specific problem.
Get super clear about WHAT that problem is, WHO you're serving, WHEN they need your help, WHERE they're typically looking for help, and HOW often they need your help. Using these tips for starting a business will encourage more success. Not to mention the benefit of applying these strategies when using a platform like Flodesk. 😉
I wish you all the best, and see you in the next video!
What to Watch Next
3 Steps to Tell Your Founder Story
What Is the Marketing Funnel? (And How to Make It Work for Your Business)
Strategies for Launching Your List: How to Build an Email List for Free
Your certification
Share your
achievement
with the world