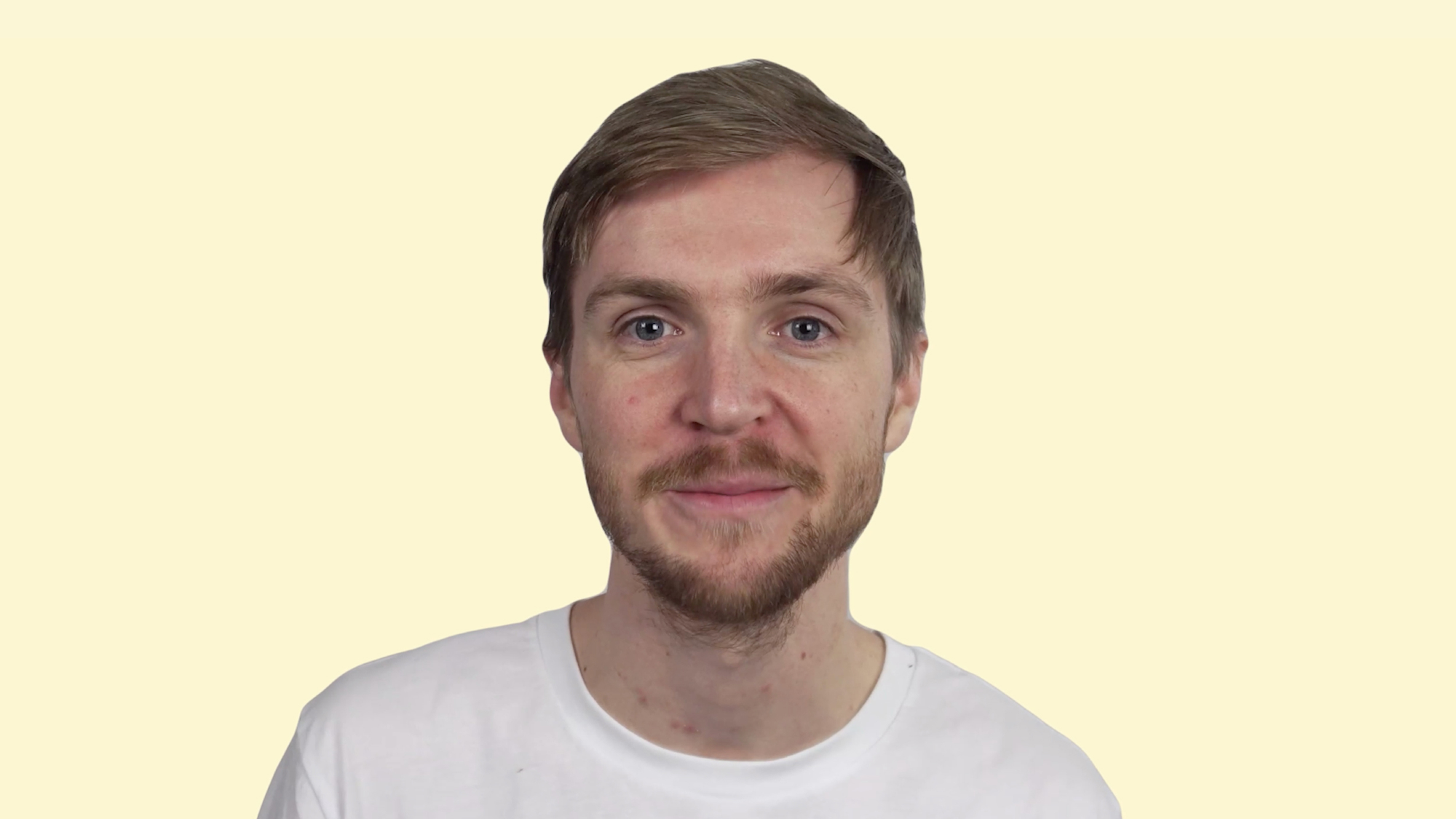 How to Use Video in Emails
Get tips for how to use video in emails—and incorporate gifs—to get more clicks and less unsubscribes.
In this course, you'll learn how to
→

Bring your email to life with moving images

→

Get creative with gifs

→

Use hacks to send people to longer videos
By the end of this course you can
→

Use moving images to make your message unique

→

Know what to include in your moving image

→

Add custom gifs into your emails
You've got your subscriber list growing, and now you're sending out emails. How are your open rates? Have you noticed people unsubscribing? Have you considered adding video in emails?
Kent has been creating videos for over six years for himself and others. He emphasizes that making a video in emails is easy and can be a game-changer for you and your business.
Here's what Kent teaches on video in emails:
Adding video in emails is important because it can boost your open rates, increase your click-through rates, and lower your unsubscribe rates. Whether you're trying to tell a story, sell a product, or guide someone in some direction to read an article or watch a video, you want to know your intent.
STEP #1: KNOW YOUR INTENT
If you're telling a story, a visual will help immerse the reader in what it is you're trying to say. It brings them deeper into the story because video is a better way to connect with someone than words.
If you're trying to sell a product, a moving image of that product might help make it look more engaging and get more people to click through, and hopefully boost your product's sales.
If you're trying to link someone somewhere, a moving image will make it more compelling because they can connect more with a moving picture than a static image or just a few words.
STEP #2: IS VIDEO RIGHT FOR YOU?
If your message is short and sweet, is it worth linking a video to it, or could you say it in the email? If your message is on the longer side, it might be more helpful to use a gif to send people to where you're trying to go so you can show them moving images are happening, but that there's a full story over here that you would rather tell them in video.
STEP #3: CHECK FILE-SIZE
When sending emails, file-size is important. You can't include a one-minute or longer video in your email. You'll have to use a couple of tricks to send people in the right direction.
Now it's time to pick your video – it's going to need to contribute to your story if you include video. If there's just a video attached, it's not really compelling to click on it. If it assists what you're trying to say and do, it's definitely worth sending someone there.
STEP #4: USE GIFS
You can have the gif link directly to wherever you're trying to send someone – YouTube, Vimeo, etc. Think of a gif that is compelling to get someone somewhere. On YouTube, this is often thought of as the thumbnail.
In an email, we can use a gif. It could be you waving. You could use some visual in that story that was a beautiful shot. It needs to be engaging, which is almost the clickbait in the story to use as a gif to get people to click on your video. If selling a product, use a moving gif of the product or a moving element on top of the image that gives it a little more life.
There are plenty of tools to do this. You can bring an image over a static image of your face. Maybe there's snow falling in front of your image. If you're trying to tell a story, perhaps it's an image of one of the locations you were in. It could be an image of you looking intense if you're trying to tell something important.
Many phones nowadays have live video, so when you take a photo, it takes a mini video as well. If you upload that to the internet, it shows a before and after of a simple picture. It can bring your email to life. Just get a more dynamic image to the email to make it look more different, unique, and better.
I recommend giphy.com. If you go to the top and click create, you can do some amazing things. You can bring in a YouTube or Vimeo video and create a gif from it right there, and then add whatever you would like. You can bring in your own video or image and add whatever gifs they have in their library (which is millions). It could be a 'click here' or a star twinkle in someone's eye. Then you click export and bring that into Flodesk, and boom. You have a video in emails. Nice and easy.
That's it! Remember moving images are immensely powerful in your emails, and they will help boost your click-through rate, open rate, and reduce unsubscribes – all very important. So try it out! It's worth a shot. Experimenting with video is valuable for many business owners because you never know if your audience will connect with you on a deeper level through it.
I'm Kent Heckel, and that was how to use video in emails! See ya!
What to Watch Next
3 Steps to Tell Your Founder Story
Creating content from everyday experiences to fuel your email strategy
How to Write a Newsletter (a Really, Really Good One)
Your certification
Share your
achievement
with the world