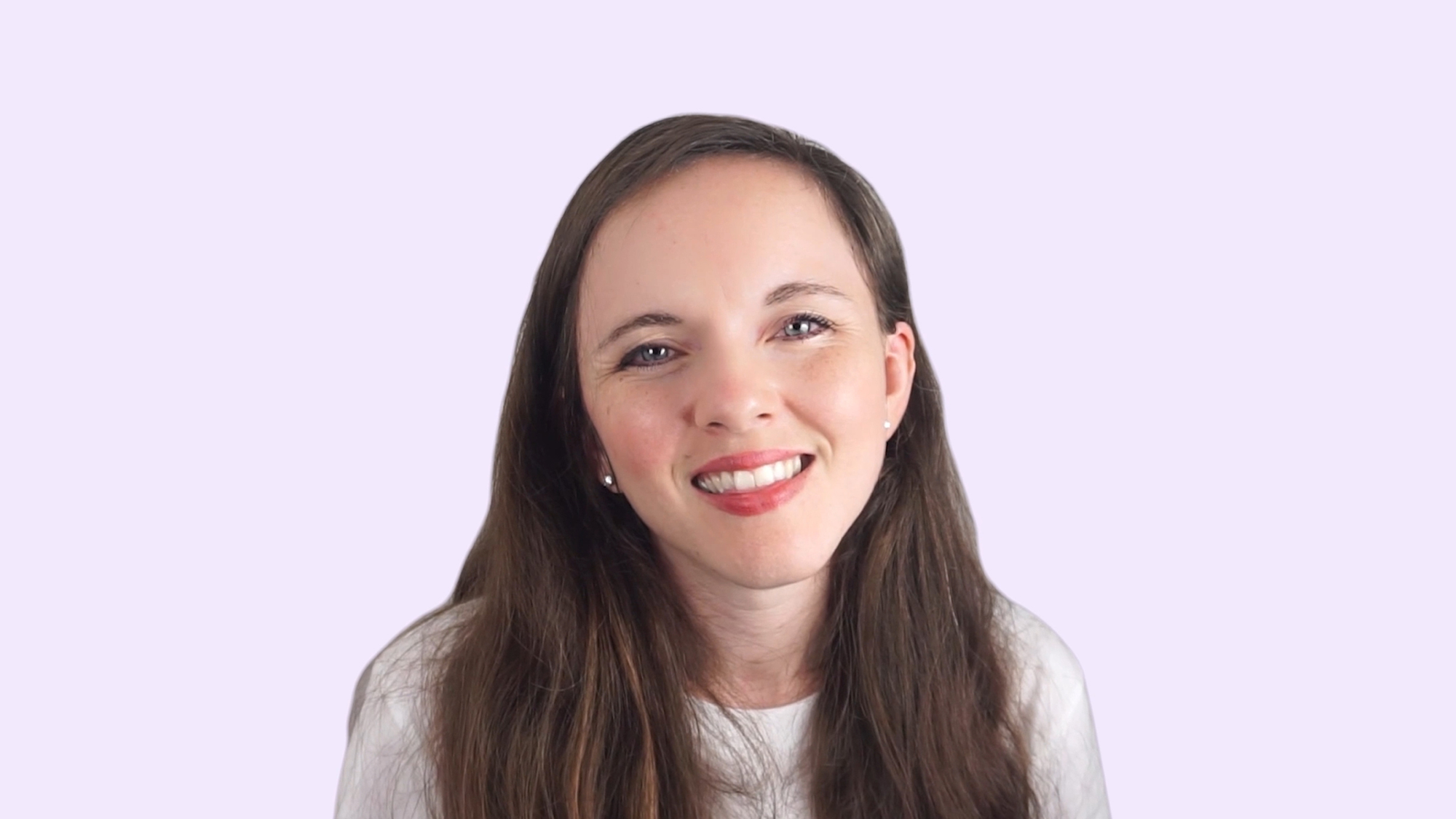 How to Build an Email List: 5 Ways to Market Your Freebie
Wondering how to build an email list? Create your valuable freebie, then learn how to market it like a pro.
In this course, you'll learn how to
→

Pick the best Flodesk form to embed onto your website

→

Get creative with marketing it on Facebook

→

Use Pinterest to drive traffic to yours forms
By the end of this course you can
→

Market your freebie in multiple places to maximize subscribers

→

Talk about your freebie in a way that gets people to sign up

→

Highlight your freebie wherever your audience hangs out
Starting on your small business journey – you've listened to podcasts, YouTube videos, maybe read in online forums, and now you understand the importance of having email subscribers, but did you learn how to build an email list from scratch? If not, you're in the right place!
Amanda Stores relates to the challenge of how to build an email list, and in this course, she shares her learned wisdom to help other creative business owners find their community of email supporters.
Here's Amanda on 'how to build an email list' with 5 ways to market your freebie:
FORMS
Embed the various forms from Flodesk onto your website. The first form I'll mention is the simple inline form. Short and sweet, this is the most discreet signup form for someone visiting your website. The second form is the pop-up form. Just as it sounds, this form will pop up when someone opens your website. Potential customers, or supporters as I like to consider them, can either signup or close out of the pop-up to continue scrolling down your website. Lastly, and my favorite is the full-page or landing page form. Usually embedded into blog posts as a link for someone to click on, and it takes them to a separate full-page that highlights the freebie that they will receive if they signup for your email list.
We have settled far too long to think visitors coming to our website is the only way to grow. Think outside of the box! There is a huge chance you've already made all the forms and barely have anyone signing up through your website.
FACEBOOK
Think of all the groups that you're already a part of that could benefit from your freebie—tons of people that would love having what you have created. Consider reaching out through direct messaging or even broadcasting on Facebook Live. Providing a win-win scenario, you could partner with other people in your industry, exposing your audience to their audience and vice-versa.
INSTAGRAM
You probably already have a link in your bio for someone to click on to lead to your freebie, but there are plenty more ways to use Instagram to market it. Use Insta stories to show your audience the behind the scenes of how you made your freebie and how you're actively using your freebie. Invite other people in your industry to do Instagram Live with each other, introducing both audiences to each other. Again, reach out through direct messaging. Use your newsfeed post to highlight your freebie so that you can show them a clip or page of what you're offering.
PINTEREST
Blog maybe once or twice a week around the subject of your freebie and provide clickable links that lead to your full-page forms into these blog posts. Then create pins for Pinterest that lead back to your blog posts with your freebie embedded. Ensure that your pins or cookies fit in with your brand so that they are easily identified within the Pinterest feed. Once they come to check out your blog, allow your images to be pinned back to Pinterest.
SPEAKING
Look for opportunities to speak to a high volume of people at the same time. You're serving the audience by sharing your encouraging words and building a relationship with everyone who hears you. Make sure that you have an opportunity to offer your offer at the speaking event. Invite them to be a part of your email list. Tell your story. Leave them wanting to know more about you and your business.
There you have it! My 'how to build an email list' with 5 ways to market your freebie.
Your action step is to embed your Flodesk forms into your website in multiple places so that no one misses out on what you have to offer.
What to Watch Next
How to Build an Email List Without a Website
How to Create Your First Email Workflow in Flodesk
The Exact Steps to Create a Lead-Generating Freebie Download
Your certification
Share your
achievement
with the world