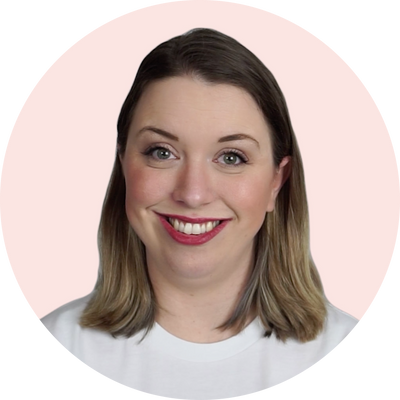 Flodesk University Instructor
Emilie
Steinmann
Emilie is a true builder of bridges. In her business, she works to close that communication gap between her clients and their target market with strategic copy, accessible design and understanding of multicultural nuances. She has spoken on stage since age fourteen, in three countries and in three different languages.
Profile at a glance
→

Personality type:

Enneagram 7w8, Myers Briggs ENFP

→

Always up for:

coffee and coworking dates with friends; weekly bakery runs with my family; traveling abroad (Scandinavia, here I come!)

→

Best email advice:

Never underestimate the power of your own voice. Your subscribers signed up because they adore you, not just a formula.

→

Ask her about:

accessible brand and website design; conversion copywriting (with a whole lot of zest); content marketing strategy
Why Emilie loves Flodesk
Flodesk is an incredible email marketing platform and I love it for so many reasons. Not only are the founders incredible human beings who care deeply about their community and their needs, but they are continuously building important features into this resource, like alternative text for accessibility purposes.
Get 50% off Flodesk from Emilie