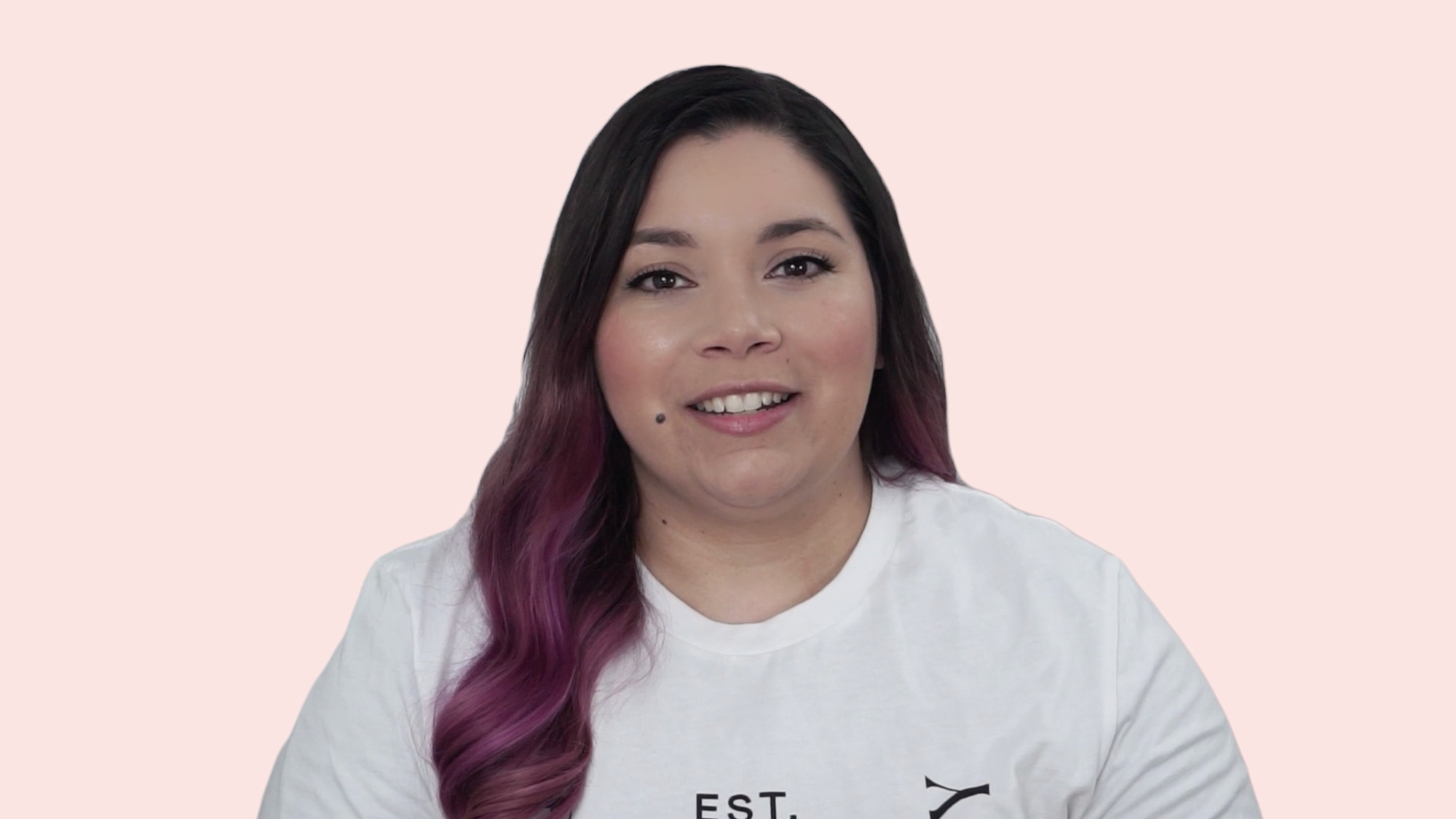 5 High-Converting Places on Your Website to Add Your Opt-in Email Form
Find out how to turn more website visitors into email subscribers with your form placements.
In this course, you'll learn how to
→

Get more subscribers from your website traffic

→

Add forms in the right place based on your business type

→

Figure out the website pages to not add opt-in forms
By the end of this course you can
→

Include forms in the most optimal places on your website

→

Convert anonymous website visitors into potential customers you can reach again and again

→

Connect with your audience even if they're not ready to buy from you
*Once you've created an email form to grow your subscriber list, it comes time to share your opt-in email form all over social media and your website. Where are the best spots to place it within your website?
The founder and CEO of Penguin Designing, leads you through the best spots to place your email opt-in form. She provides guidance on email forms for both service-based businesses and product-based businesses.
Here's Ingrid on optimal email form placement:*
Let's start with a service-based business.
Spot 1: The homepage
First thing's first, you should place it on your homepage. Right under your header, the first thing your audience sees is you offering value. That is a great place to start with your email opt-in form:
You're giving them something valuable for their time.
You are getting them into your newsletter.
Most people will have around 60% of their audience right above the fold but right below the header, so you're in an excellent spot to put that email form.
Spot 2: Bottom of the about page
The next spot would be at the very bottom of your about page. This is because they have made a connection with you or your team, and then right at the bottom, it's that little nudge to get them into your list with your email form. By now, they have a little bit more of that trust factor already with you and your business.
Spot 3: The footer
The next spot I recommend is right on the footer. The footer is one of those elements that is going to be repeated throughout your whole site. This means that, okay, they landed, and they have a little bit of trust in you. They're looking at your services, but maybe if they haven't taken all the actions by having that opt-in on the footer, you're giving them the opportunity to stay connected with you. Sometimes that's exactly what your audience needs at that point. They're still in that awareness space. So, your opt-in email form is serving you to cultivate those warm leads.
Spot 4: A pop-up
Then the last one that I suggest is to keep it as a pop-up on your site. I know that many people don't like opt-ins, but when you put your email form on a pop-up, even though it seems annoying, it is not. You can look at so many studies, google it, and you'll see there's a ton of data that proves pop-ups are remarkably high converting. Your opt-in email form could pop up when someone leaves your site.
Try to stay away from pages that have important call to actions, like the services page and the contact page. You never want to take away attention from your important call to actions, especially on services space. You want their full attention on contact pages. You want them to take that next step to submit the form. So, I would keep your pop-up to the homepage, the about page, and your blog.
Spot 5: Your blog
Your blog is a great place to have it because those people are usually going to be on an entertainment kind of mentality. They're not looking for your services. They're not really looking into learning more, so that pop-up email form serves to make that connection.
So now, let's go into product-based businesses.
Spot 1: The homepage
Here we're obviously going to say the home page because that is an important place to put your email form. Instead of putting it below the header for a product-based business, you want to put it above the header. Think banner style—when you land on a new page, you have never bought anything from them, when you have a banner with a bit of a nudge, like, hey, first-time buyers get a percentage discount. You're already giving them something of value. You're garnering their trust that way, and if they see something that they like, you have just enticed them further.
Spot 2: The bottom of the page
The next spot that I will recommend is at the bottom of the page, and this could be in multiple places through the site, at the bottom, but right above the footer. You don't want to put it in the footer because one main goal with a product-based business is that you're going to be giving them that option to add their email to your opt-in email form. So then, you can nurture them with sales emails or promotional emails that say, hey, we're coming up with a sale, or we're having products coming out. Having it above the footer, you can put the same kind of email opt-in form to get them into the same list, if needed, where you can always segment it with your Flodesk account. The point is you can tweak that message instead of having the same thing over and over in the footer.
Spot 3: The product pages
Another place is right into the product pages. I know that it's a no-no to get them away from a call to action. Like hey, you're on a product page. I want you to buy it, but when you have a product on a waitlist, that is a great place to have it. It also serves the same way as the contact page on a product-based business. Usually, when someone lands on your contact page, they're going to want to get more information about a product or have some questions before they purchase. So, by having the opt-in there, you're allowing them to get that connection and build it further.
Once they're in, you can turn them eventually into returning customers. Remember, by having that initial discount by having that little nudge, here are some more products, and they can be the first to know about it. Those are great places to put it.
The last one that I suggest is on product or collection pages. This is not the single product that I was talking about when you have a waitlist, but when there's a collection there, this is a great attention grabber, especially for those that are not quite ready to purchase from you. If you put it on a collection page and give them value again, you are growing that trust. They are more easily converted into a paying customer and more so into a returning customer.
Those are my top tips for where to put your email form, depending on if you're a service-based business or a product-based business.
What to Watch Next
How to Sell Without Selling
Understanding Your Flodesk Email and Workflow Analytics
Your certification
Share your
achievement
with the world