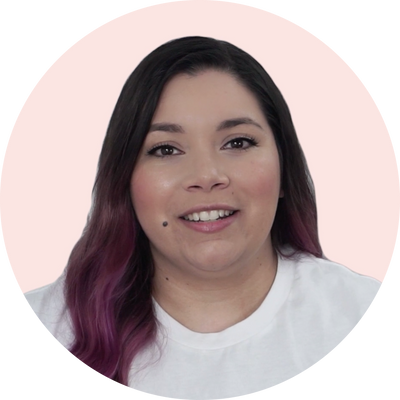 Flodesk University Instructor
Ingrid
Urena
Ingrid Urena is the founder and CEO of Penguin Designing and Atelier21 Co.; tea lover; and dog momma, serving women-led businesses ready to become a sought-after brand to increase their revenue and impact in their community with a money-making website.
Profile at a glance
→

Personality type:

INFP, Enneagram 2w3

→

Always up for:

watching cute baby animal videos, video games, board games, anime, and trying new teas

→

Best email advice:

Lead with value. Your email list is one of your most important marketing assets.

→

Ask her about:

brand strategy and design; Showit websites and monetizing it with a shop or membership; product photography; stock images
Why Ingrid loves Flodesk
Flodesk is so easy to use, intuitive to build and implement! The way you can create new forms and emails really saves me time and helps me keep things on-brand to serve my subscribers better while looking great.
Get 50% off Flodesk from Ingrid