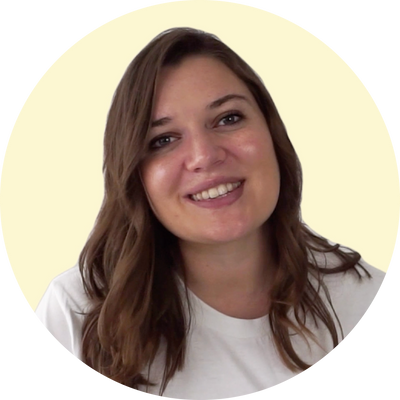 Flodesk University Instructor
Amanda
Shuman
Amanda is an award-winning designer and founder of Carrylove Designs. Carrylove Designs is a digital marketing agency specializing in helping service-based businesses reach six figures and beyond through intentional branding. She believes pairing a beautiful brand aesthetic with an intentional website strategy is the cornerstone for success and booking clients effortlessly.
Profile at a glance
→

Personality type:

Enneagram 3

→

Always up for:

trying new foods, going on an adventure, binging reality tv shows

→

Best email advice:

Focus on being intentional and consistent. You want to send content you know your audience will enjoy receiving and do it on a consistent basis.

→

Ask her about:

brand strategy, website strategy, brand design
Why Amanda loves Flodesk
Flodesk is the most user-friendly platform with great customer support. The cherry-on-top is the community they support and putting their members first.
Get 50% off Flodesk from Amanda