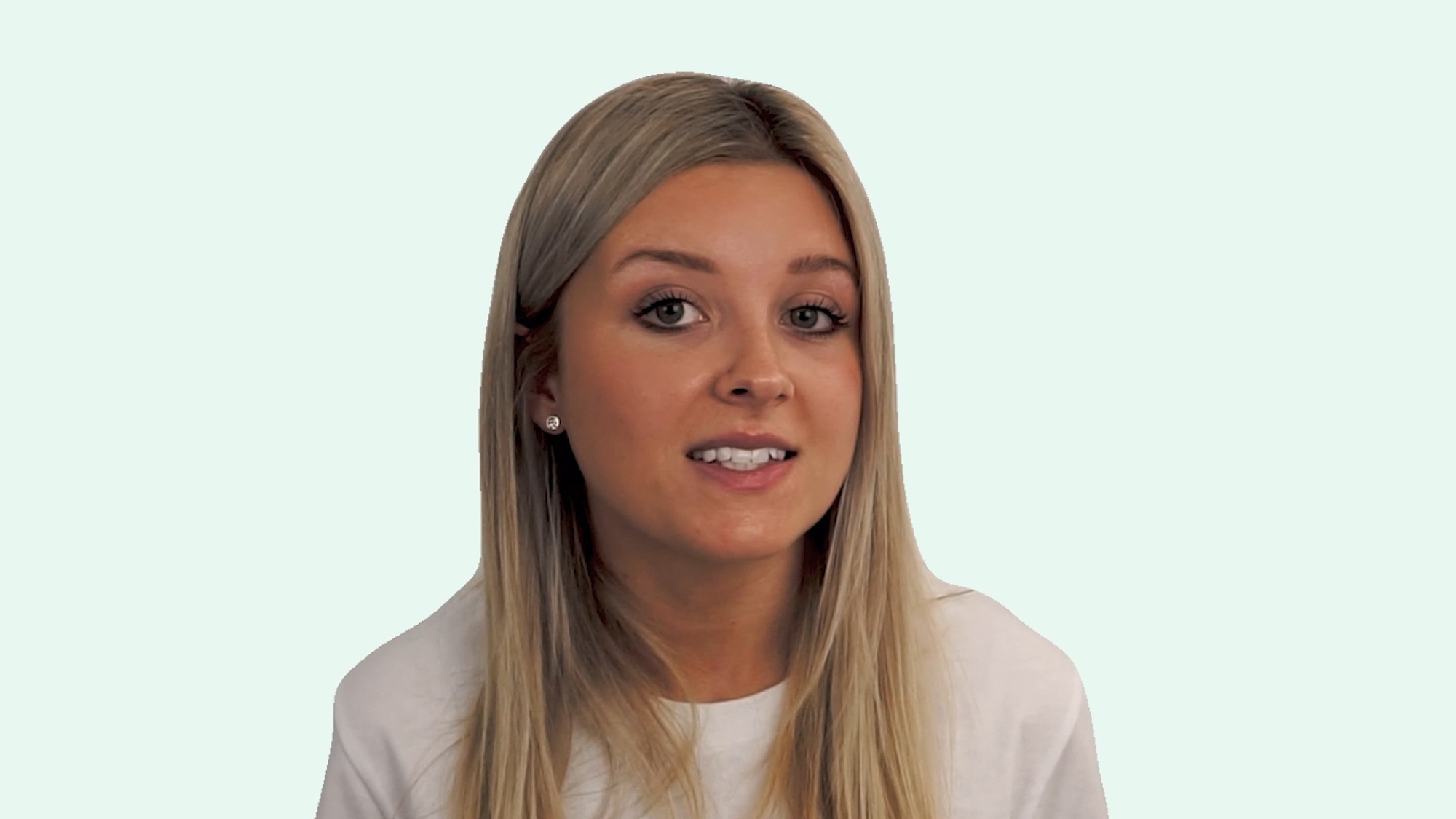 What Are Workflows and When to Use Them in Your Email Marketing
Wondering "What are workflows?" Learn when you'd use them to automate your emails and how they can help.
In this course, you'll learn how to
→

Automate a welcome sequence

→

Deliver a freebie immediately when people sign up

→

Set up a nurture sequence or email course
By the end of this course you can
→

Understand the different ways Workflows can help

→

Know about triggers, segments, time delays and conditions

→

Get a better idea of how you would use Workflows
How much do you know about email marketing? It's more than sending out monthly newsletters to your subscribers. By taking a tactful approach, sending out the right emails at the right time to the right people will allow for a more meaningful connection with your audience. Working with that thought, what are workflows?
Today we have Rosanna Clark, who goes by Anna, to answer the question–what are workflows? Anna is a website designer and online educator at https://www.byrosanna.co.uk/.
Here's Anna on workflows:
What are workflows? To develop more personal relationships with your audience, you want to set up your email marketing strategically. It would be a lot of manual work to work out who to send what emails and when. So, instead, we set up automations to do this for us. In Flodesk, the automations are called Workflows. I'm going to give you some examples of workflows to see the part that automation has to play in your email marketing.
EXAMPLE #1: WELCOME SEQUENCE
A welcome sequence is just a series of emails sent to new subscribers to welcome them onto your list and introduce yourself and what you do. It could be one or two welcome emails or as many as you like.
When your email is set up in a sequence, scheduled, and automated, it means that everyone, no matter what point they're joining your list, they'll all receive the same emails. Whereas when you're sending out weekly or monthly emails, the only people who will receive them are the people on your list at that time, and if someone joins a week later, they'll have missed out on the email that you sent that week.
EXAMPLE #2: OPT-IN INCENTIVE
Also known as an opt-in freebie or lead magnet, it's basically a free download that someone gets in exchange for signing up to your email list. Whenever someone new signs up to your list, you don't want to have to be there in Flodesk and instantly send them their email with a free download in it. Ideally, you set this opt-in freebie as an automation.
EXAMPLE #3: NURTURE SEQUENCE
A nurture sequence is also called a funnel. It is a series of emails that explains your offer and tries to encourage and promote your offer to people so that they will eventually purchase it from you. You can have as many emails in your sequence as you'd like.
EXAMPLE #4: EMAIL COURSE
An email course is a series of educational emails that teaches people about a specific topic. You can use these as an incentive for people to sign up so that they get an educational course when they sign up for your list, or it can be part of your service or product.
With any automation, there's always going to be a trigger that sets off the automation causing an action to begin. For example, with smart devices like saying, "Alexa play Spotify." The trigger in that situation would be speaking, "Alexa play Spotify," and the action would be Alexa playing Spotify.
In email marketing and Flodesk, it's the same where you have a trigger and an action which is usually to send out an email, and the trigger is usually when someone is added to a segment.
For automation, it would sound like, "If someone signs up to this signup form and gets added to this segment (that's your trigger), then send them this series of emails."
I would suggest writing down and map your workflows and your automations first, maybe using a flowchart or a diagram to get clear about what you want to happen and when before you get started adding it all in Flodesk.
You can make your Workflows more complex by adding in time delays and conditions. For example, if you want to send a freebie email delivery out to someone, maybe you'll want to send out a follow-up email that asks how they get on with this freebie, or perhaps you wish to promote a relevant product or service in that email. What you don't want is for those two emails to be sent out at the same time. You probably want a two-day or more time delay on it. Or maybe you don't like to send out the follow-up email unless they have opened up the freebie email with something called a condition. The condition being, only send this follow-up email if that person opened that first email.
Altogether, your automation workflow might sound like this, "If someone signed up for my signup form and added to a segment, then send them the freebie email instantly. Then wait two days. Then check if they've opened the original email, and if they have, then send them the follow-up email. And if they haven't opened up that first email, you could send them the first email again, or you could send a different email, or you could leave them as they are." You can add in many more steps and time delays to be more involved. If this sounds confusing, don't worry, Flodesk has a video tutorial to show you how this all works.
Even though it sounds complicated, it is so worth it. It saves you time because you set it up once and don't have to do anything after that. It also makes the experience much more tailored and personalized for your subscribers.
What to Watch Next
Strategies for Launching Your List: How to Build an Email List for Free
What Is the Marketing Funnel? (And How to Make It Work for Your Business)
How to Grow Your Email List: Focus on Your Target Audience vs. Your Ideal Client
Your certification
Share your
achievement
with the world