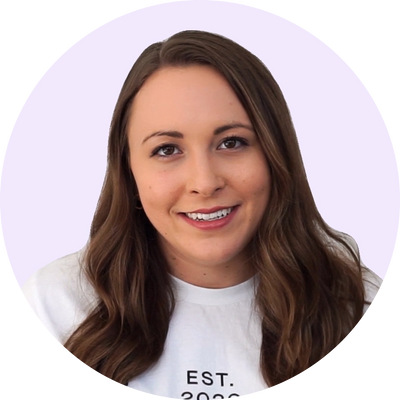 Flodesk University Instructor
Natalie
Franke
Natalie Franke is a writer, entrepreneur and community builder who supports small business owners on their journey. She co-founded the Rising Tide Society and empowers hundreds of thousands of entrepreneurs in the spirit of community over competition through educational offerings and in-person gatherings around the world.
Profile at a glance
→

Personality type:

Enneagram 3, INFP

→

Always up for:

doodling, cycling and reruns of The Office

→

Best email advice:

The best conversion arises from earned connection—show up to serve first and success will follow.

→

Ask her about:

community building, marketing, communications
Why Natalie loves Flodesk
"This platform has transformed the way that I connect with my people and nurture my audience. As a creative, Flodesk is my secret weapon that enables me to convert subscribers into paying customers as I continue to build my empire."
Get 50% off Flodesk from Natalie