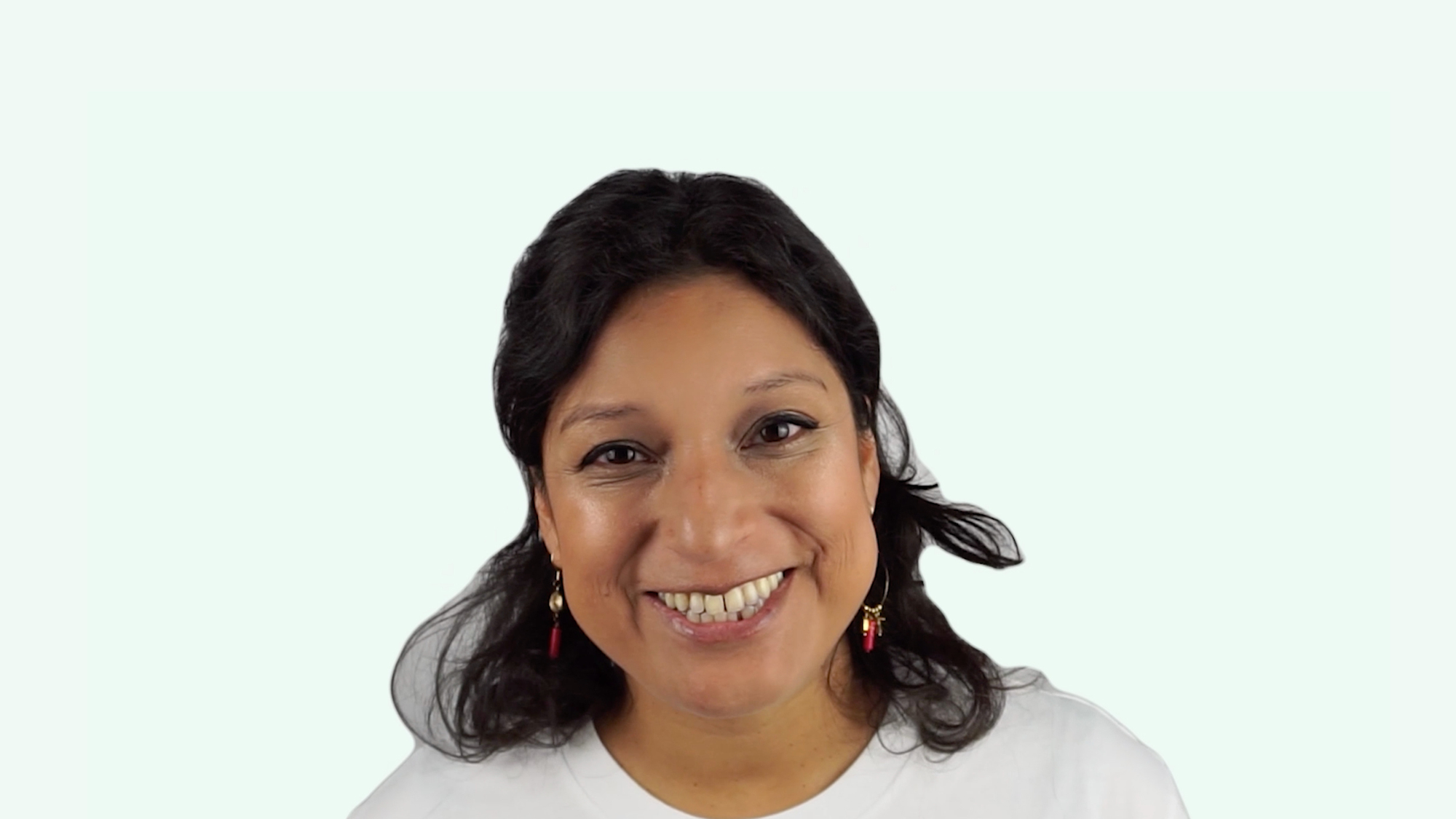 How to Write a Workflow Email Funnel
Wondering what to say in your workflow email funnel to maximize conversion? Get the step by step for the content to include and the order to send them.
In this course, you'll learn how to
→

Define your workflow CTA to set yourself up for success

→

Convince readers they need your product/service

→

Sell without feeling salesy
By the end of this course you can
→

Map out your workflow email order and content

→

Get more clients/sales in an automated way that feels personal

→

Seed your message naturally
Do you have your business ready to launch, or maybe you're already established, with a growing subscriber list? Do you have an automated workflow for new subscribers? Then it's time to create an email funnel! It can be intimidating to start, but this part is exciting! You get to share more about yourself, your brand, and the value you can provide to your community. It's giving solutions to your targeted subscribers.
An award-winning business coach and consultant for online entrepreneurs, Christine Hansen, will guide you on creating a unique and valuable workflow email funnel with Flodesk.
Christine's teachings on the email funnel:
Here's the first thing I want you to do: reverse engineer starting with the last step. Maybe counter-intuitive, not chronological order, but let's begin with the end goal in mind.
TIP 1: START WITH THE END GOAL
What do you want them to do at the end of your workflow or the end of your sequence?
Do you want them to book a call with you? Do you want them to buy a little offer that you have? Do you want them to reply to your email and let you know what their issues are? What is it that you want them to do? That last call to action (CTA) should be something that already brings them closer to signing them on as a client.
Start with that first. Then the other emails are the road of seduction for them to understand who you are, what you do, how amazing you are so that when you're asking them to do something at the end, it's natural for them. It's a no-brainer because you've prepared them for it. We've been seeding that idea throughout your seduction sequence.
A seduction workflow like that should be around 4 – 7 emails.
TIP 2: FIRST E-MAIL CONTENT
The first email should include who you are and what you do – this can come in different forms. You can talk about yourself, your story, how you got into what you do, a case study, or statistics.
For example, a study that confirms what you're doing to make sure they understand how amazing and incredible you are. You can give quick tips so that they can see immediate success and know you are the real deal. Throughout the emails, you are starting to seed what you want them to do.
Another example: email a case study. Client x performed services y and saw positive results z. Because you're not asking them to do anything at the end of that email, people will understand and realize that you have a program and that there exists something like that because you're not asking them to sign up for it. It helps them not feel sold or pushed into a corner, and it's not a sleazy process. Keep that in mind as you're planting seeds in the email.
TIP 3: TELL THEM WHAT TO EXPECT
In the first workflow, you will likely email them every day or every other day. Let them know over the next week: you're going to receive x number of emails from me. You're going to get monthly newsletters, or monthly kits, or my roundup bi-weekly. You can even say, HEY, peel your eyes for the next email in 2 days called "HEADLINE." That'll make them ready to click the following email because they already know it's on the way.
If anything went well and you wanted to send out a promotion, they could look for it. I find that to be extremely helpful, and it's also a beautiful preview for how you will work with them later, knowing that it's structured, that you know what you're doing, and they know what they can expect. People feel safe in that kind of space.
TIP 4: LAST TWO EMAILS
As we said, we reverse engineer our initial idea. Now, you need to be super clear about what you want them to do. Tell them if you want to have positive results z like client x from earlier success example, then book a call today, and we can talk about it. Click here, HUGE button.
You could bring up earlier mentioned value points. I talked to you about the statistic. I actually created a short course to help you implement it. Purchase HERE—something like that. Be crystal clear. It is your job to help those people have a better life, have a better business through your amazingness through your awesomeness, so be crystal clear about it.
If you have any questions, you can reach me through Flodesk or contact me at christinemeansbusiness.com. Have fun building your workflow email funnel!
What to Watch Next
How to Use Flodesk Workflows to Automate Your Freebie Download
Video Tips: How to Make Better Videos
What Is the Marketing Funnel? (And How to Make It Work for Your Business)
Your certification
Share your
achievement
with the world