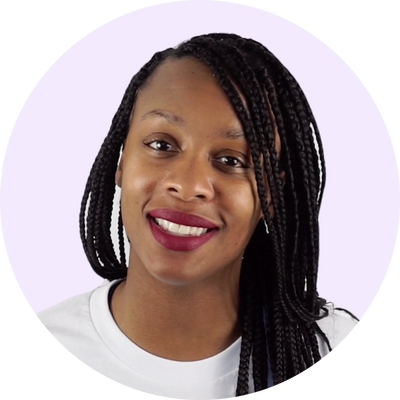 Flodesk University Instructor
Latesha
Lynch
Latesha Lynch, an Atlanta-based entrepreneur, is a serial creator and owner of Atelier Latesha and The Business Branding Academy. Her core mission is to help female entrepreneurs build and leverage their brand authority so they can confidently sell their services and coaching programs at a premium price point.
Profile at a glance
→

Personality type:

Enneagram 8

→

Always up for:

happy hour, brunch or binge watching something on Netflix

→

Best email advice:

Don't use templates to write your copy, people hate those. Learn to tell a good story they can picture themselves in, and you'll get a better response (AND clients) from your email marketing efforts.

→

Ask her about:

Instagram marketing, video visibility, high-ticket sales
Why Latesha loves Flodesk
Flodesk is by far the most beautiful and intuitive email marketing platform out there. I love the simplicity and ease of use. Most email marketing tools have such a steep learning curve that you never really learn how to use them all. But not with Flodesk.
Get 50% off Flodesk from Latesha